Customs Clearance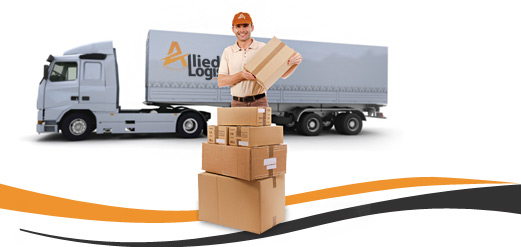 Our custom clearance partners have extensive knowledge in import/export procedures, and have more than 15 years experience in the local market.
With our clearance agents covering all sea, air, and road ports of Oman, we can assure you that all bases are covered.
Along with our experienced custom clearance partners, we have an excellent customer service team, who are available night and day to answer any queries, or deal with any problems you may have.
QUICK LINKS
NEWS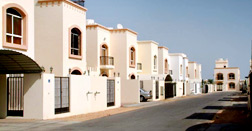 Approximately three months ago my wife and I after viewing five removals quotes and meeting all of the providers decided to go with Marcus Maguire at...
READ MORE